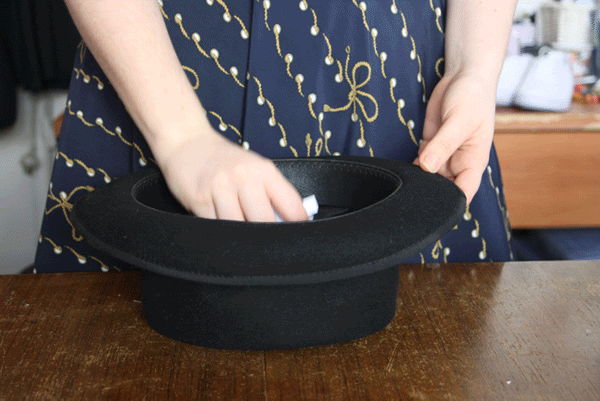 Congratulations to our Giveaway winner : Sofia Darveniza!
The lucky lady has a Blackboard Cape + Chalk/sponge set coming her way!
We're also organising a brand new giveaway for those who are attending Splendour in the Grass this year! Keep an eye out for more details.
Not only are we offering exclusive Alice Nightingale designs in our 'pop-up shop' at this years Splendour in the Grass Festival, you'll also find our lovely hand painted shoes! Perfect for the mid-weekend (when the soles of those poor shoes you thought would last, sadly fall apart).
They come in sizes 7-9, are all meticulously hand painted
and come with a choice of laces or ribbon. All for $25
With just 6 days till we leave for Woodford it's all panic stations!
See you at Splendour!
Alice